The Parthenon
The Parthenon or the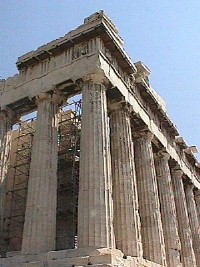 Temple of Athena was built between 447 and 438 BC in the Doric style under the leadership of Pericle more...
The Acropolis
The Acropolis is open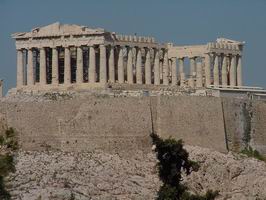 from 8am to 6:30 pm every day. These hours can change depending on the season and more...
The Food In The Greece
Greeks eat loads of
vegetables, they are abundant and inexpensive. They are also served on more...